Subject Matter Experts (SME)
IT expertise and experience makes the ultimate difference between success and failure, between growth and stagnation, between stability and chaos. So how can businesses attract and retain the most talented IT staff? This effort is getting more and more challenging, as a fight for IT experts becomes a fight for business competitiveness and sometimes-even survival.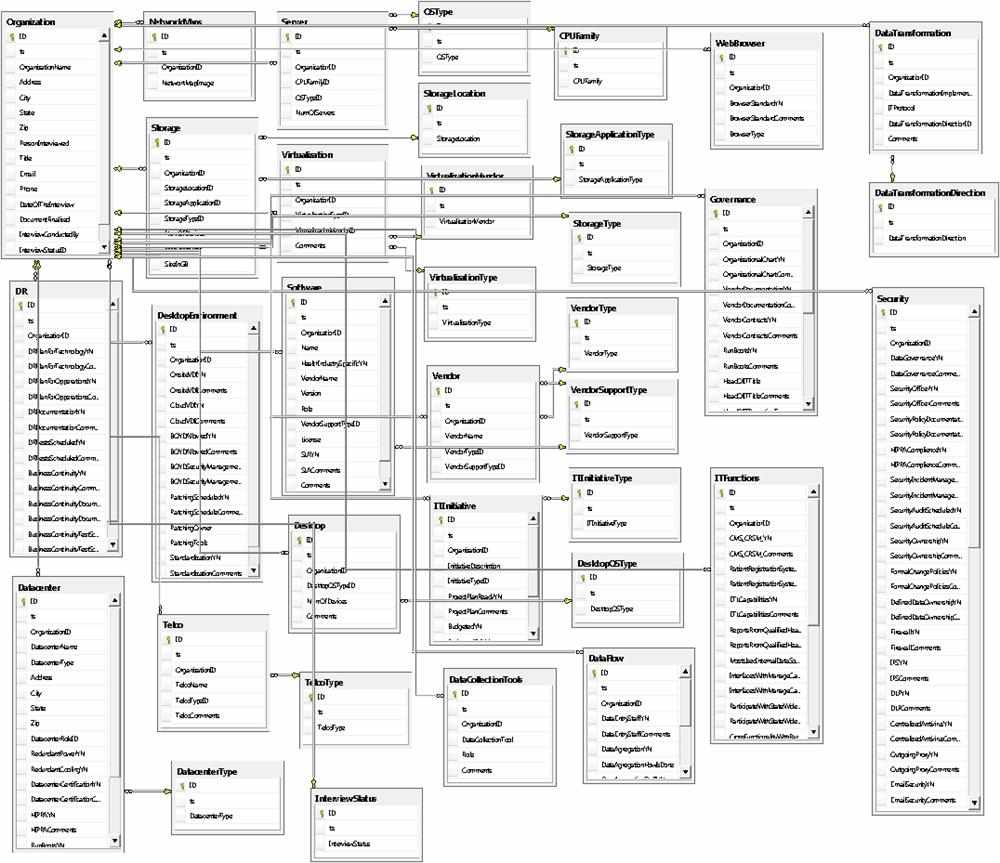 It is a very expensive proposition for the majority of organizations to hire highly skilled IT Professionals. Even if the business can afford it, the retention becomes an issue, because Subject Matter Experts (SMEs) want to stay engaged and challenged, as well as, compensated.
Digital Edge offers a viable and a highly efficient solution. Speak with our Subject Matter Experts today to learn how you can maximize your organization's engagement. You will see firsthand that our experts can analyze and solve the most complicated IT problems and support the most sophisticated IT solutions to move your business forward.
Philosophy
Digital Edge understands that our clients have unique business challenges in a very complex marketplace. A "cookie cutter" approach to delivering solutions does not work for any organization. With the unique insights derived from the extensive experience of our Subject Matter Experts, permit Digital Edge to deliver the highest levels of solution to our clients.
We have very demanding certification requirements expectations for our employees in all the major technology programs:
CompTIA A+, CompTIA Network+, CompTIA Security +
Microsoft – MCSA, MCITP, MCSE, MCSD, MCPD, SQL, SharePoint and others
Cisco – CCENT, CCT , CCNA, CCDA, CCNP, CCDP, CCDE, CCIE, CCar
VMware – VCA, VCAP, VCIX, VCDX
And much much more!
We do not claim to be experts in most of the Information Technology disciplines, but our 5 SME groups are knowledgeable, experienced and fast. Let our free "Proof of Concept" Program show you how valuable Digital Edge can be to your business by contacting us today!
Stability and Efficiency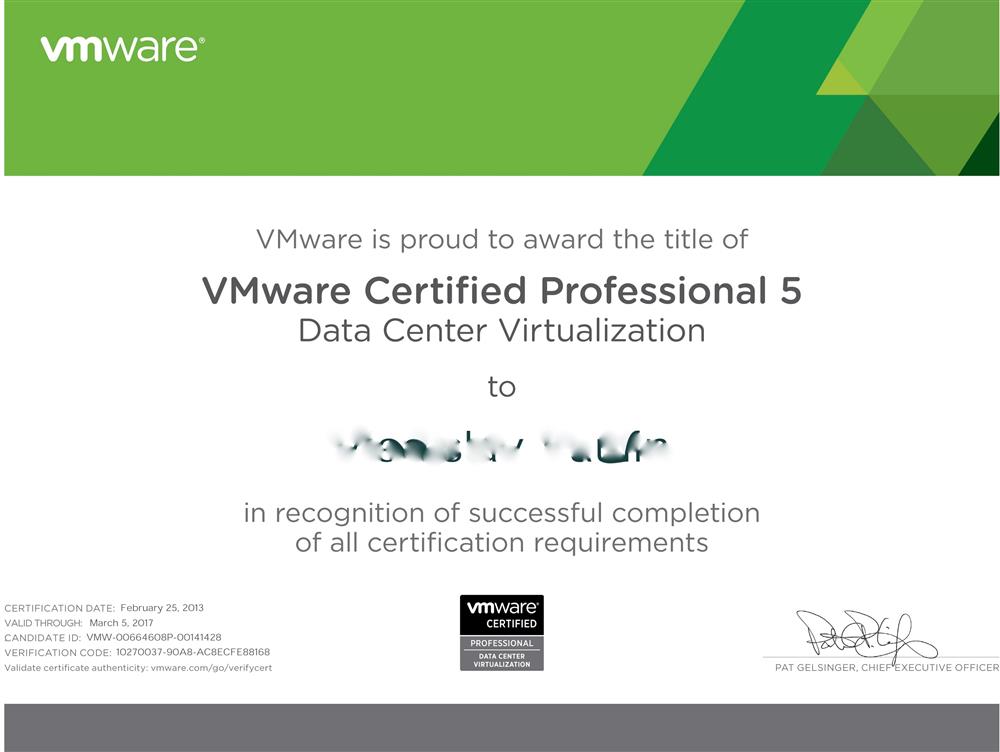 Our cross-functional experts in business and technology demonstrate the highest degree of expertise. No matter what the industry, our Subject Matter Experts' knowledge enhances an entire engagement team's understanding. This ability is vital to requirements definition and validation, and assists in answering critical questions about feasibility, desirability, interoperability and quality of any technology.
It is very hard to keep a highly skilled SME to be a part of your team. SMEs are technology hungry engineers. When a project is complete, they want to go further, do something else. Day to day routine is not for them. With our technology exposure, we always keep them interested and available for our clients. It is much easier to use our knowledge and expertise when you need it and how long you need it rather than maintain highly skilled in a single technology expert on your team.
Our Subject Matter Experts bring valuable insight and best demonstrated practice views to client engagements while quickly delivering maximum value.
Security and Compliance
Security and Compliance expertise is critical in today's dangerous world of cybercrime. IT security vulnerabilities are being sought after and exploited every day. Digital Edge's security experts have solid, hands-on experience with both current and emerging security technologies and solutions.
Our Subject Matter Experts are constantly publishing new information and providing our customers and partners with valuable insight into different technology and solutions.