Virtual Desktops
Did you read that VDI does not provide promised ROI? Are you experiencing slow performance? Do you get complaints that you cannot connect to your remote instances? Do you have the feeling that the advantages do not compensate the complexity?

Virtual Desktop Infrastructure can promise many things, but making these promises a reality might be extremely tricky.
VDI is a new paradigm, new way of thinking. Digital Edge has a proven record of implementing and supporting successful VDI environments for our clients. If you are thinking that VDI or any mobile or remote workspace solutions is something that your organization can benefit from, why not to talk to us and try our solutions. Let our free "Proof of Concept" Program show you how valuable Digital Edge can be to your business by allowing us to give you your VDI for a test drive!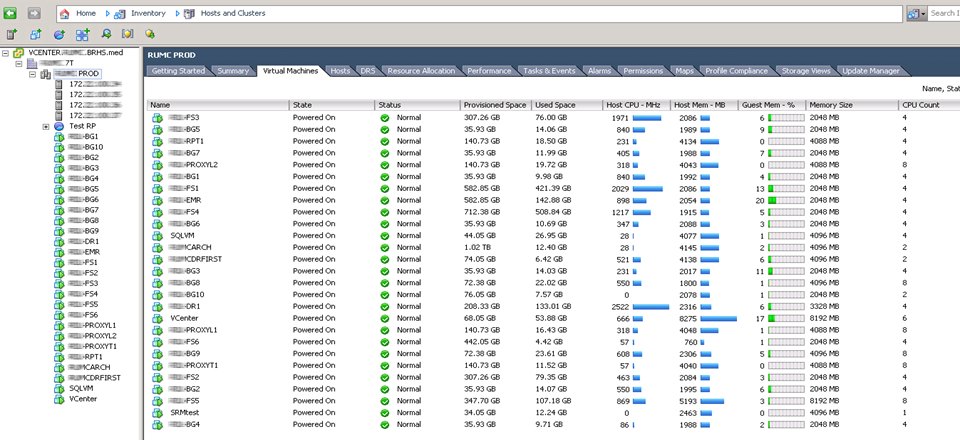 ---
Philosophy
There is no unified/single solution for everybody's needs. Sometimes a full VDI solution is the right choice; however sometimes a terminal service solution would be much more beneficial and cost effective. Digital Edge does just that! We take your needs and design a tailored solution exactly for your needs. By utilizing our existing infrastructure and our 24/7 support capabilities which has great experience supporting VDI specifics, Digital Edge delivers outstanding results.
Stability and Efficiency
For past 5 years, Digital Edge shows 100% uptime on all our infrastructure and we will continue providing best industry reliability and performance benchmarks. We do not tolerate even the thought about slowness or a possible downtime. The Digital Edge support team takes proactive measures before a critical situation arises.
Security and Compliance
Security and compliance is Digital Edge's principal priority. Maintaining control and regulations are difficult traditionally, and is even more challenging to do it in supporting VDI environments. The Digital Edge team is experienced in government regulations, controls, and compliance in multiple industry verticals such as Financial, Health, Manufacturing, E-commerce and others. We own and operate multiple tools and technologies helping clients to maintain required security and compliance controls. We partner with the right solution providers to deploy protection layers in VDI environments to protect users. These solutions very from simple antivirus implementations that will not affect your VID performance through complex Data Lose Protection compliant with HIPPA and other regulations, Advance Threat Protection, End Point Protection, and others.