Worry Free Hardware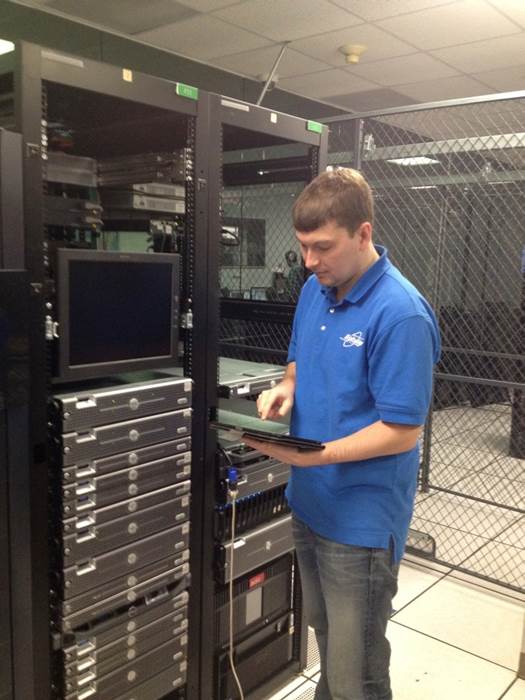 Many companies outsource their cloud infrastructure for reasons including the amount of time and money spent on installing, replacing, and maintaining hardware. In addition, hardware problems can drive you mad! No one wants to deal with the refreshes, renewals, part replacements, or life cycles TCO.
Cloud providers purchase hardware in a bulk, securing a small price advantage then re-selling it to you with high profit margins. Not surprisingly, by comparing prices between cloud services and standard colocation, one can see that sometimes colocating your own hardware may be a much better option.
So, if you seek to be cost effective and have worry free hardware, Digital Edge is your partner in offering a great alternative for you, saving you time and money! Let our "Free Proof of Concept" program show you how we deliver outstanding results to our clients with our proprietary Worry-Free Hardware solution.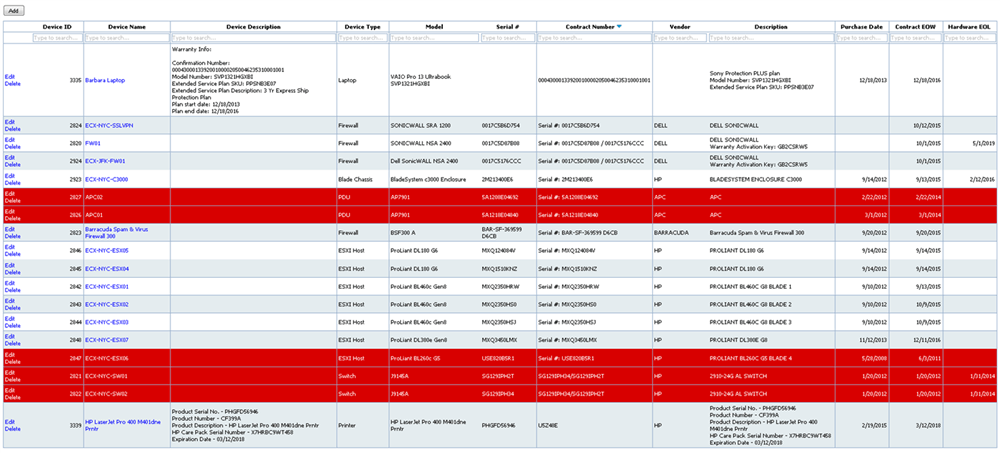 With Digital Edge's Worry-Free Hardware solution, we take care of the hardware and includes:
Hardware Inventory

End of Life (EOL), End of Service (EOS), End of Warranty (EOW)

Hardware Upgrades

Budgeting and Procurement

Vendor Coordination and Part Replacement Services

Service Contract Bidding and Negotiations

Hardware Level Monitoring
In addition to a proactive approach, Digital Edge provides scheduled physical audits of the hardware with reporting that can fit with your compliance regulations and requirements.