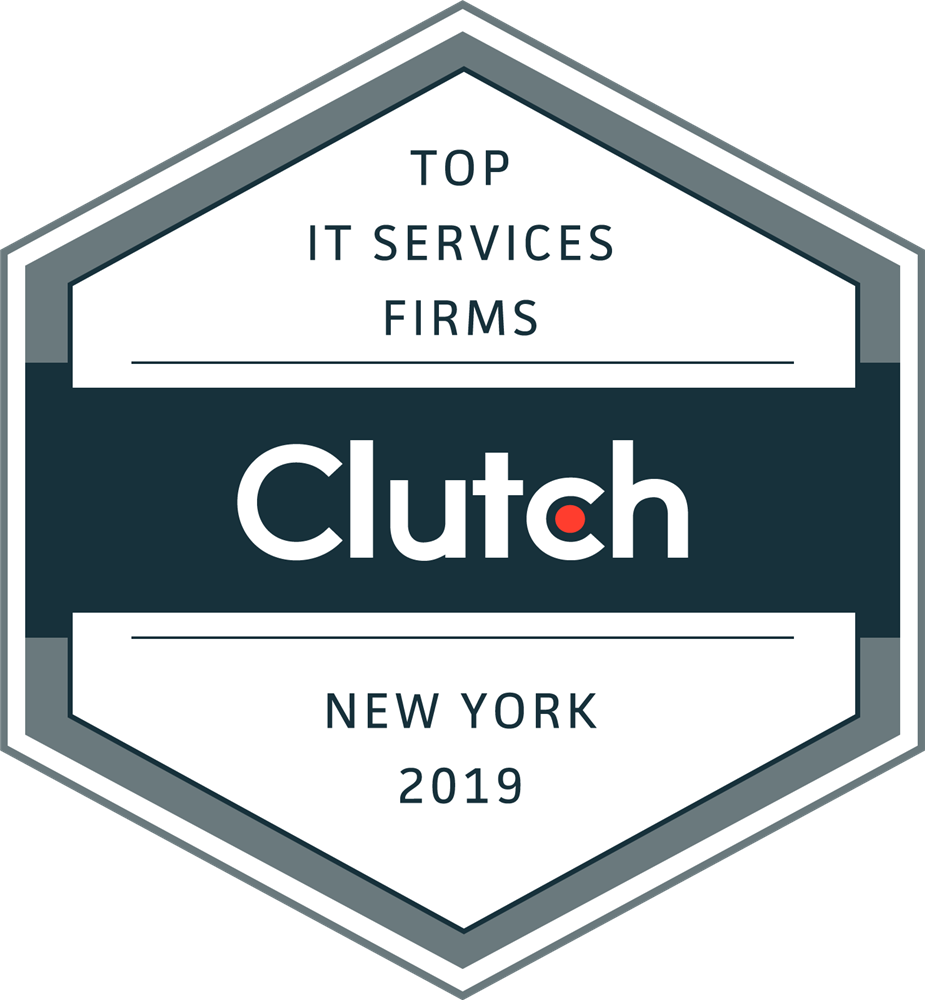 Digital Edge has been recognized and awarded "Leader in New York IT Services" by Clutch! Clutch is a market research firm that identifies companies that have demonstrated exceptional ability to deliver high-quality work to their clients and awards the highest-performing B2B companies by industry and location as a guide when considering business buying decisions.
This award confirms the endless efforts made by the Digital Edge to satisfy and exceed our clients' needs, ensuring our clients' IT development and operational successes. Digital Edge provides a full range of IT services covering our customers' broad requirements when needed. Our most requested services include IT Compliance, CyberSecurity, Cloud Engineering, System Development and all levels of IT Support, ranging from large projects to small quick fixes.
To find all the ways Digital Edge can help you, including implementing critical structural IT details, ensuring your environment runs efficiently and preventing or recovering from cyber-attacks, please visit our website or contact our team!