This weekend Digital Edge participated in the Sand Up Gals beach clean-up at Wolfe's Pond Park. Digital Edge wanted to help this up and coming non-profit organization that aims towards helping and cleaning the environment. Although Digital Edge specialize in cybersecurity and innovative cloud technology, we still try to help and participate in the community and get involved.
"Digital Edge feels it is very important to support local communities. We are all together growing and supporting one another. We wouldn't be where we are today without our local businesses. And it is important to help out those who are impacting and changing our community in positive ways."
- Michael Petrov, CEO
After speaking with the founders, we learned about their dedication to helping restore the environment and reduce the amount of trash on Staten Island. On top of donating money to help fund all of the supplies needed for the clean-up, our team came out Sunday morning to support the cause. Participating in this beach clean-up showed all of us exactly how much trash fill our sand and waters. The results were shocking and changed our perspective on the trash on Staten Island.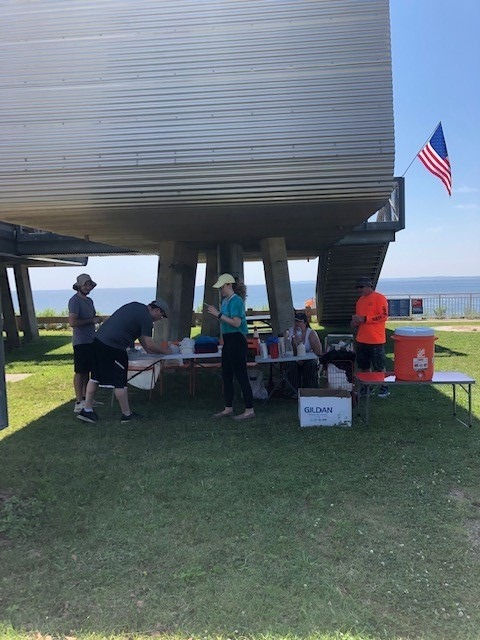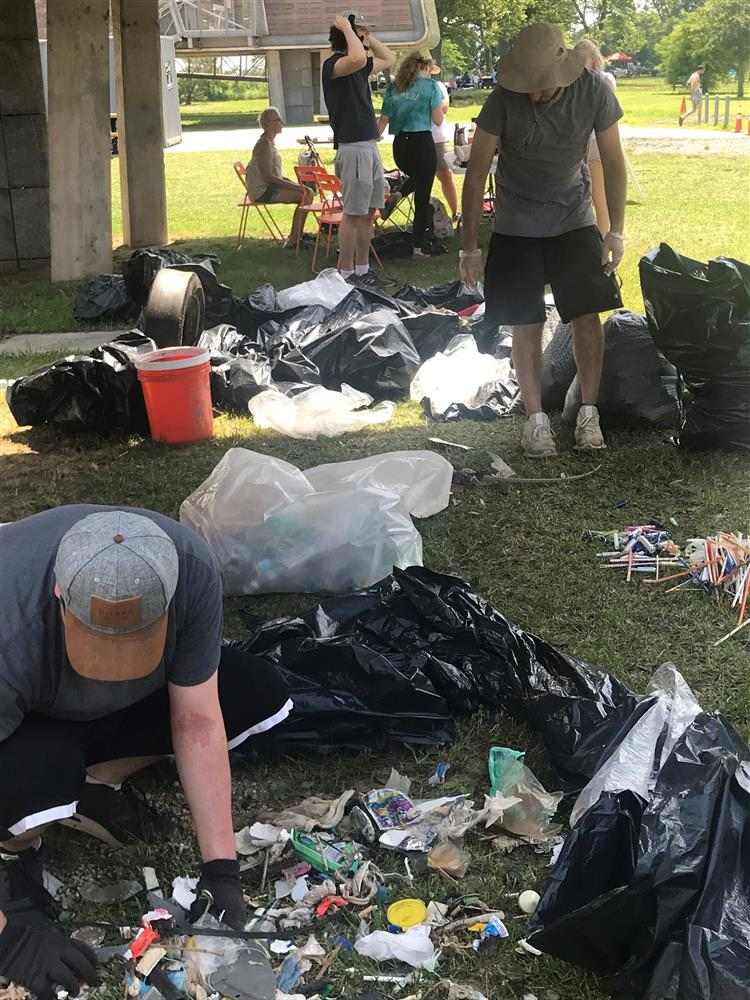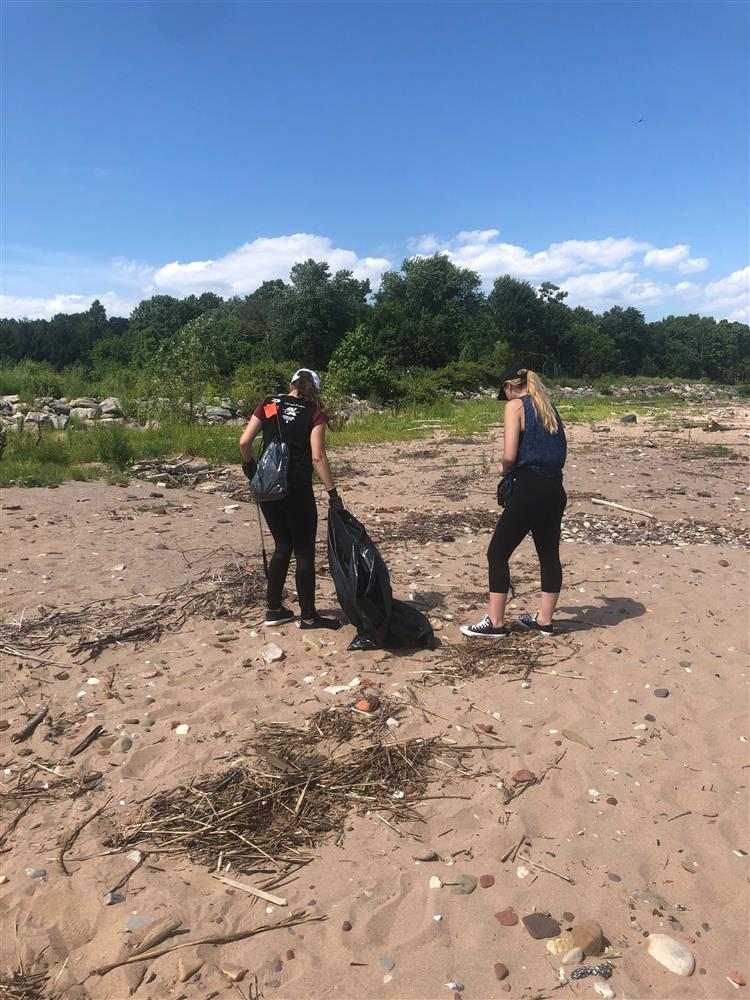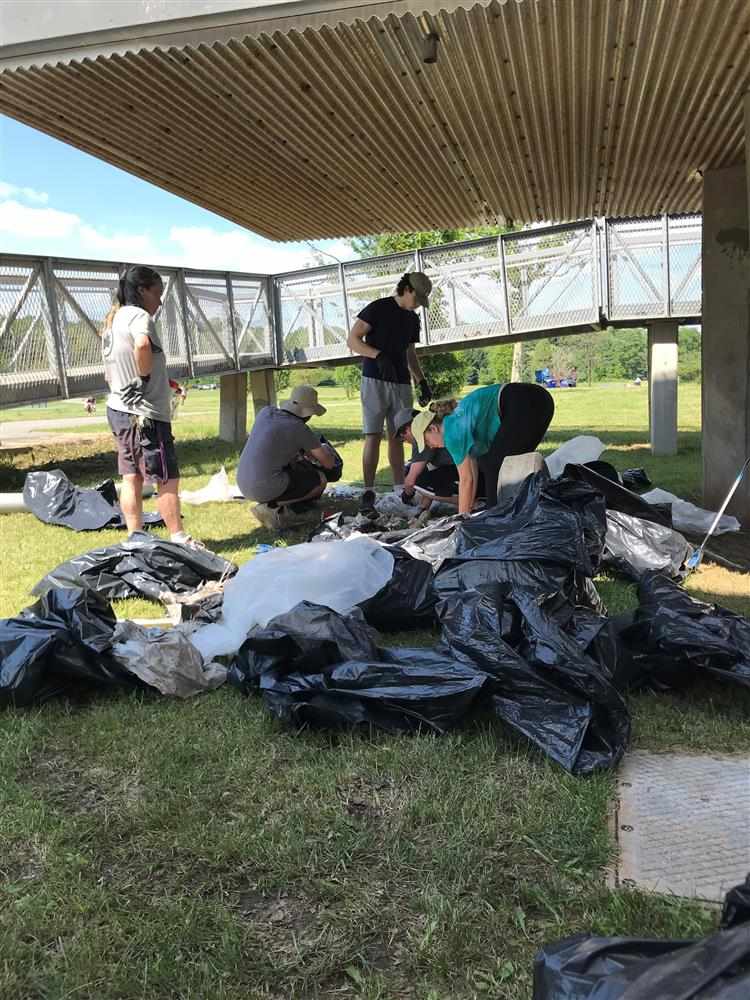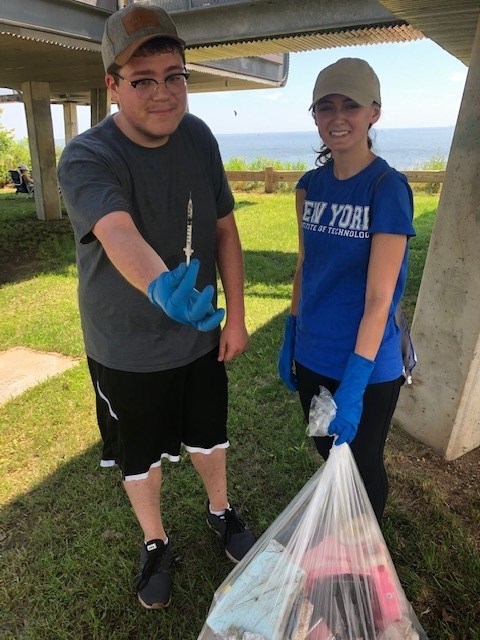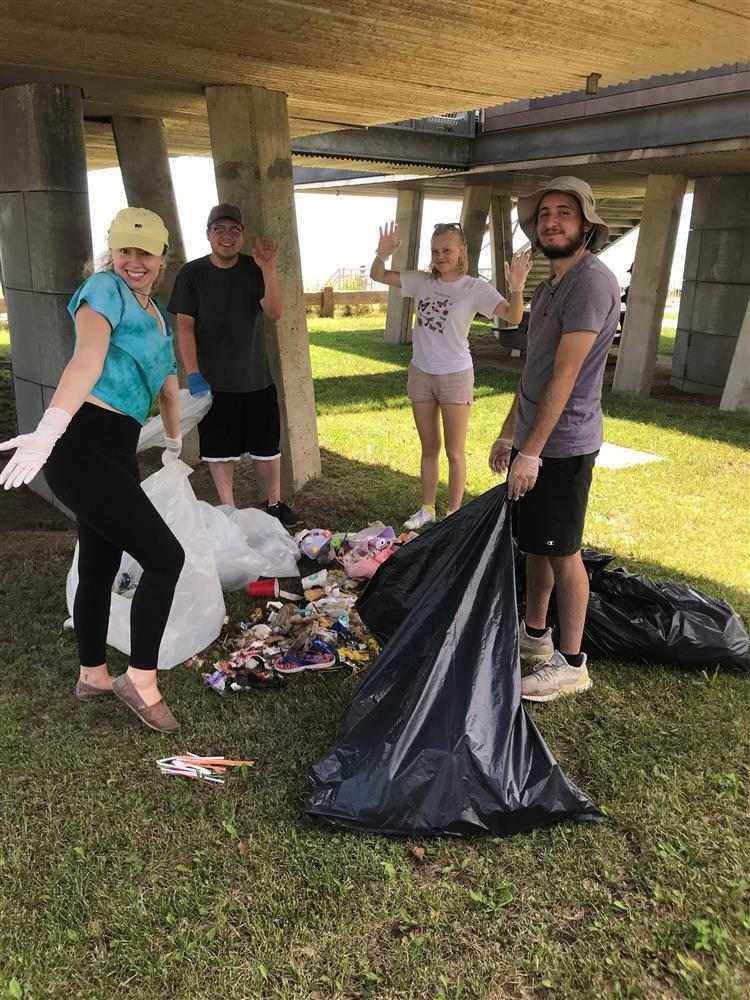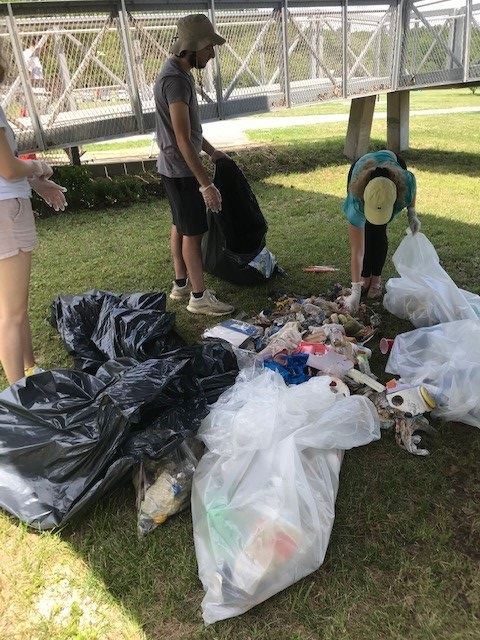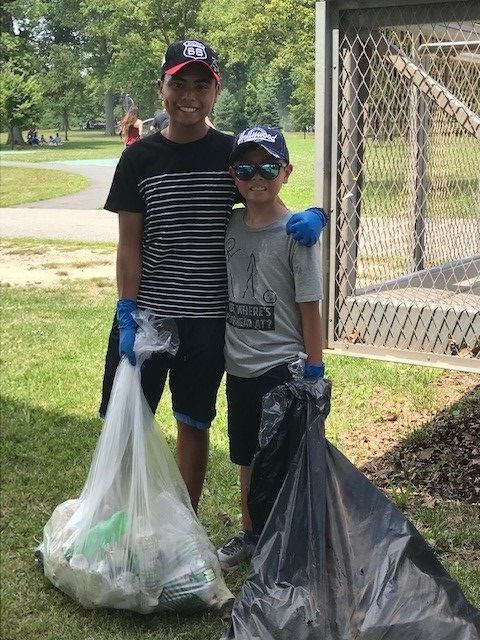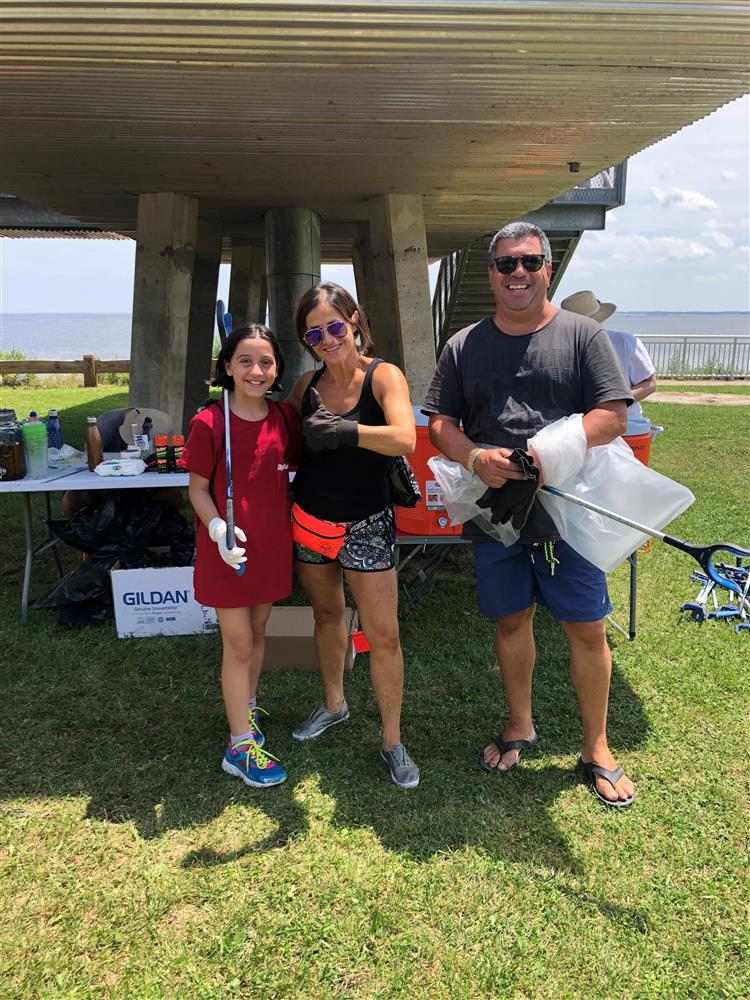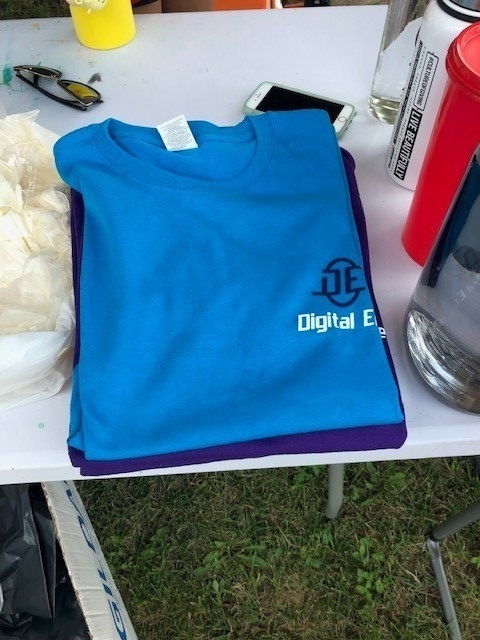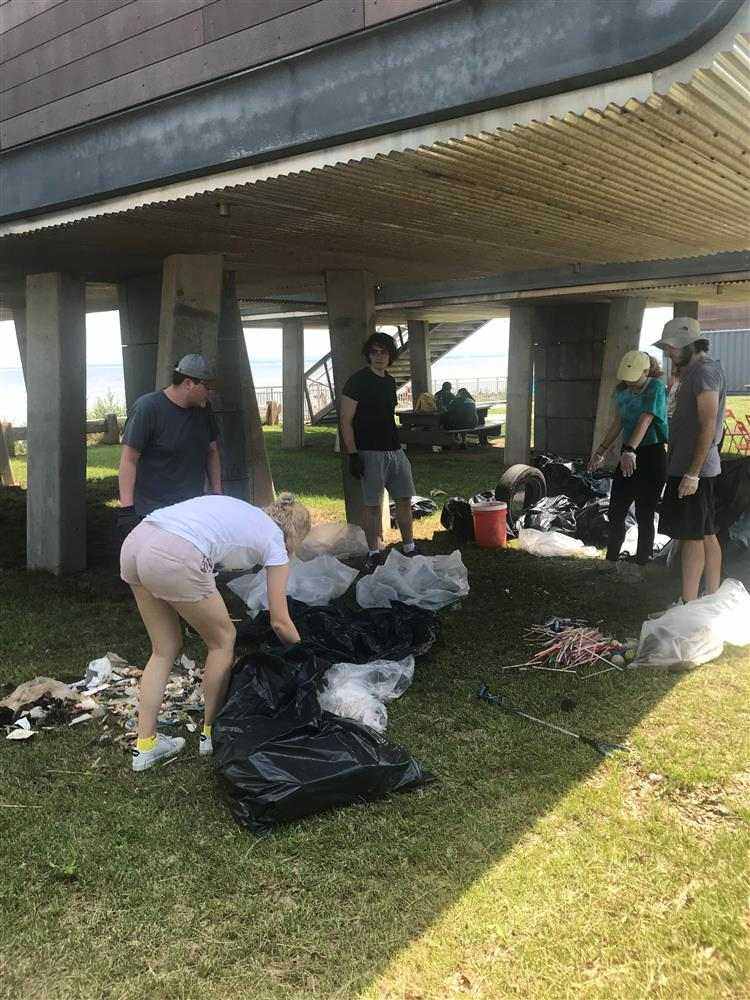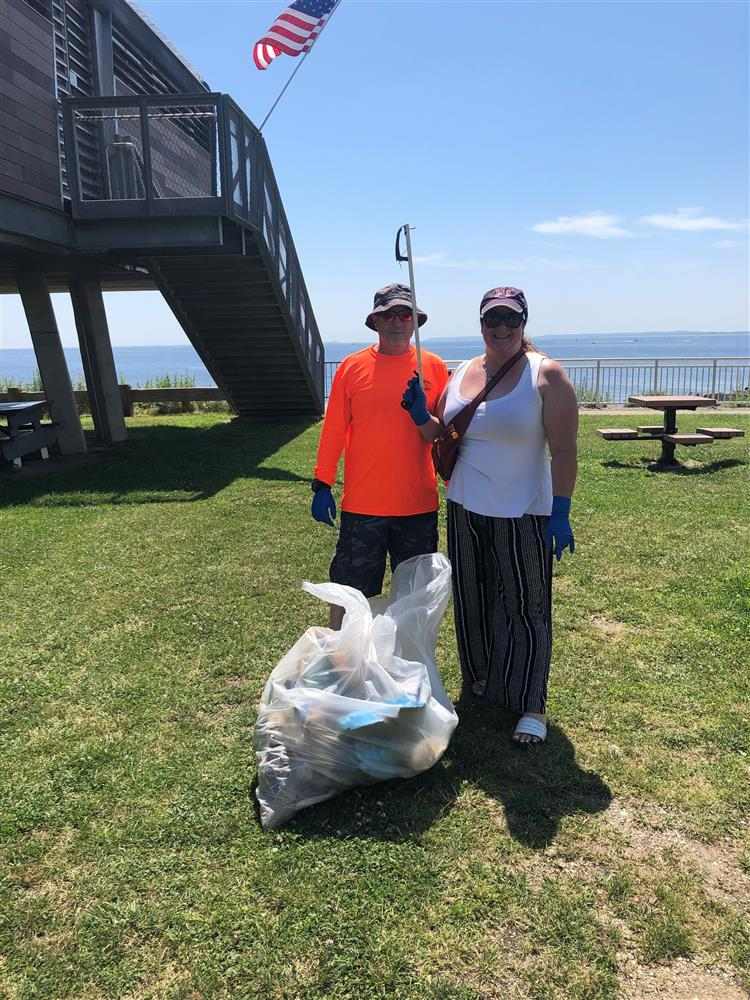 Digital Edge has also made efforts in supporting other communities. All of our Digital Edge merchandise comes from local businesses. Our t-shirts come from Novel-Tees; a business aimed to provide an opportunity to people with disabilities. Digital Edge also hosts an Annual Client Appreciation Concert in where we blend art with technology. We think the principle fundamentals of the two polar worlds are similar and share this idea to our clients. We find local musicians, artists and non-profit venues to create a night away from the digital world and into the artistic world.
Digital Edge hopes to continue to support the Sand Up Gals in all of their efforts in cleaning Staten Island and making it a safer place for the community.