8/1/2013
DIGITAL EDGE IS READY FOR DALLAS!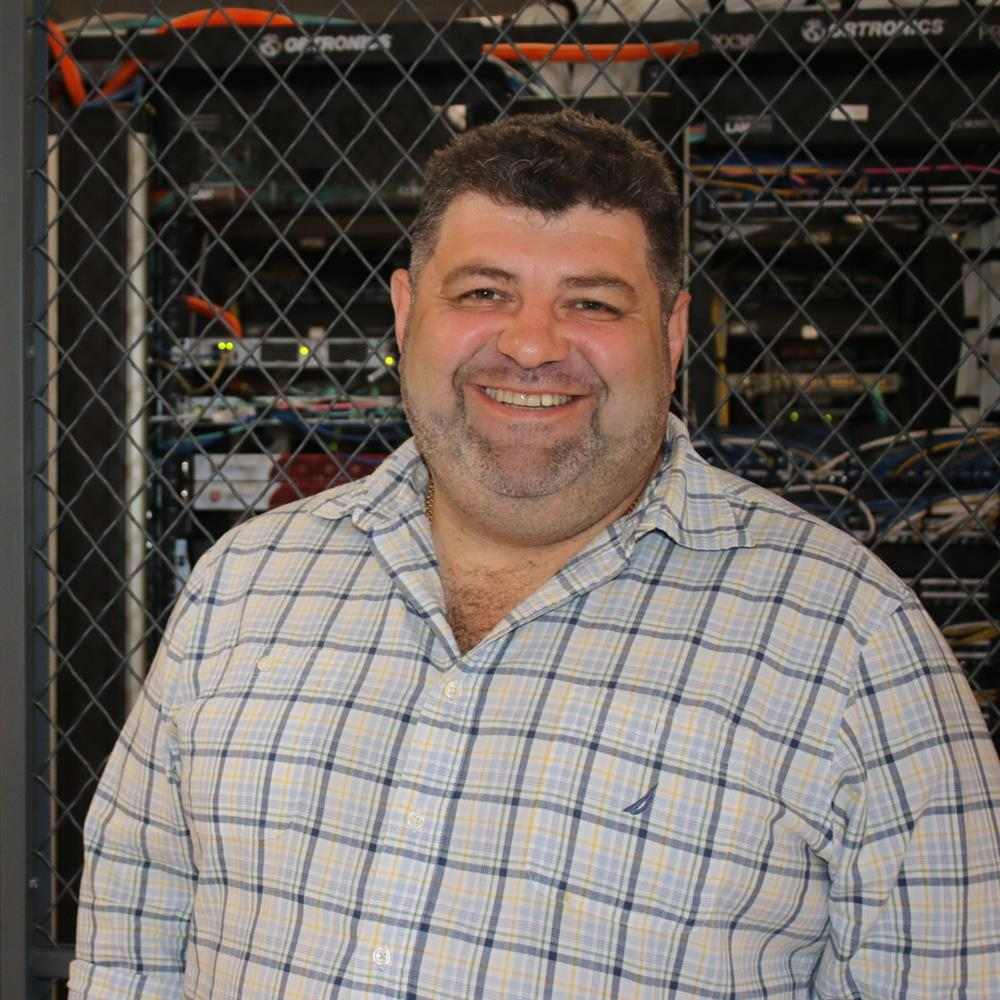 Founder, Chief Executive Officer
Michael brings 20 years of experience as an information architect, optimization specialist and operations' advisor. His experience includes extensive high-profile project expertise, such as mainframe and client server integration for Mellon Bank, extranet systems for Sumitomo Bank, architecture and processing workflow for alternative investment division of US Bank.