| | | |
| --- | --- | --- |
| | | By virtually any key metric, the Panama Maritime Authority and its Ship Registry are the largest and most important in the world. With more than 8,000 ships registered under the Panamanian flag, Panama's ship registry is more than 2.5x larger than that of Liberia, which is the world's second largest. The seaworthiness and safety of these ships and their crew is regulated under various international maritime treaties, under which the responsibility to conduct annual safety inspections is the responsibility of the country under which vessels are flagged. |
In 2016, the Panama Maritime Authority held an international tender for the development of a centralized and digital platform by which it could operate and administer the annual safety inspections of all its registered vessels. These ships must be able to continue to sail and berth upon their global commercial routes with minimal impediments use the new platform to coordinate with inspectors worldwide and the Panamanian Maritime Authority. Therefore, precision and logistics in crafting a digital and mobile platform were paramount to the solution offered for them. Included in the tender were modernization and digitization of other key regulatory and administrative functions of the Panama Maritime Authority including Port State Control, Maritime Accidents Investigation, Inland Water Services, and Business Intelligence.
Digital Edge won the tender based on a scoring formula which took into account depth of relevant experience, the various relevant certifications of the company and its assigned project team, the substance and comprehensiveness of the proposal provided, and the price offered. Digital Edge has been working on this project since 2016, and based on its recognized excellence of work product, has won another tender of the Panama Maritime Authority in 2017, this one to recreate three of its key commercial websites, expand its intranet tools, and provide advisory services on its digital marketing strategy.
Digital Edge continues its strong relationship with the Panama Maritime Authority, and expects that this relationship will continue to strengthen as delivery of its contracted projects mature into support and maintenance, and as additional projects along the intersection of cutting edge technology and business solutions are tendered by this industry leading maritime client.
Please enjoy some pictures of our Digital Edge Panama team and our office in Panama: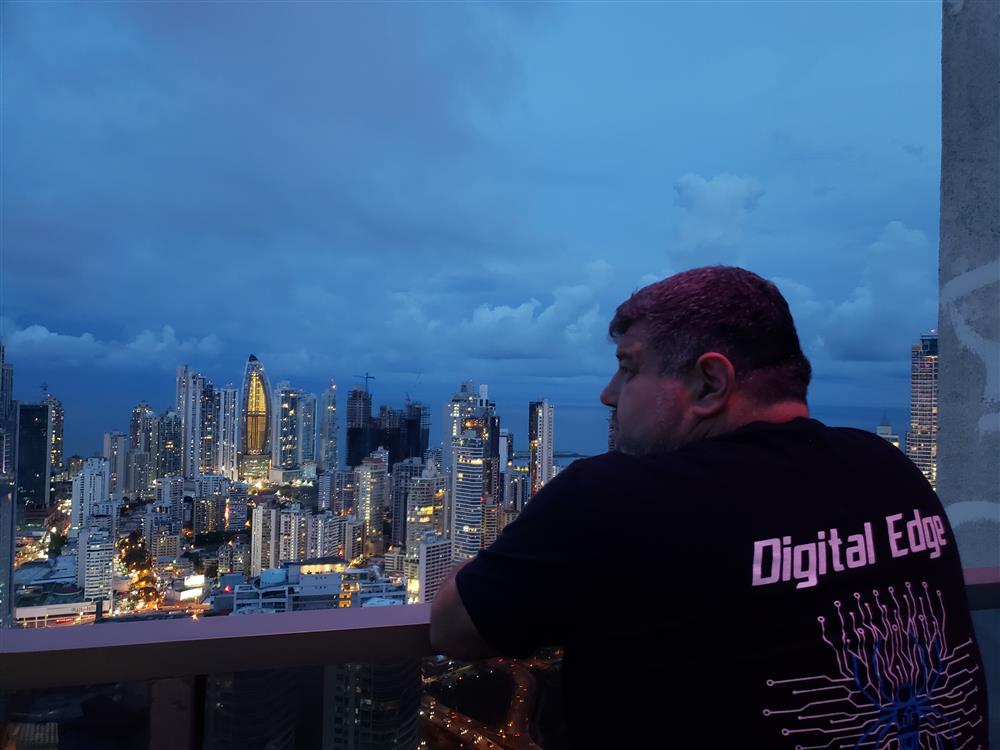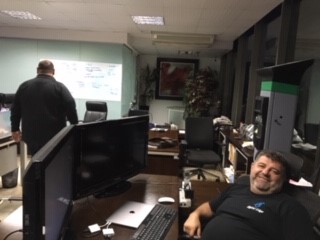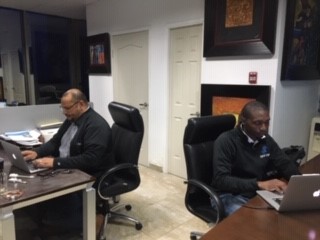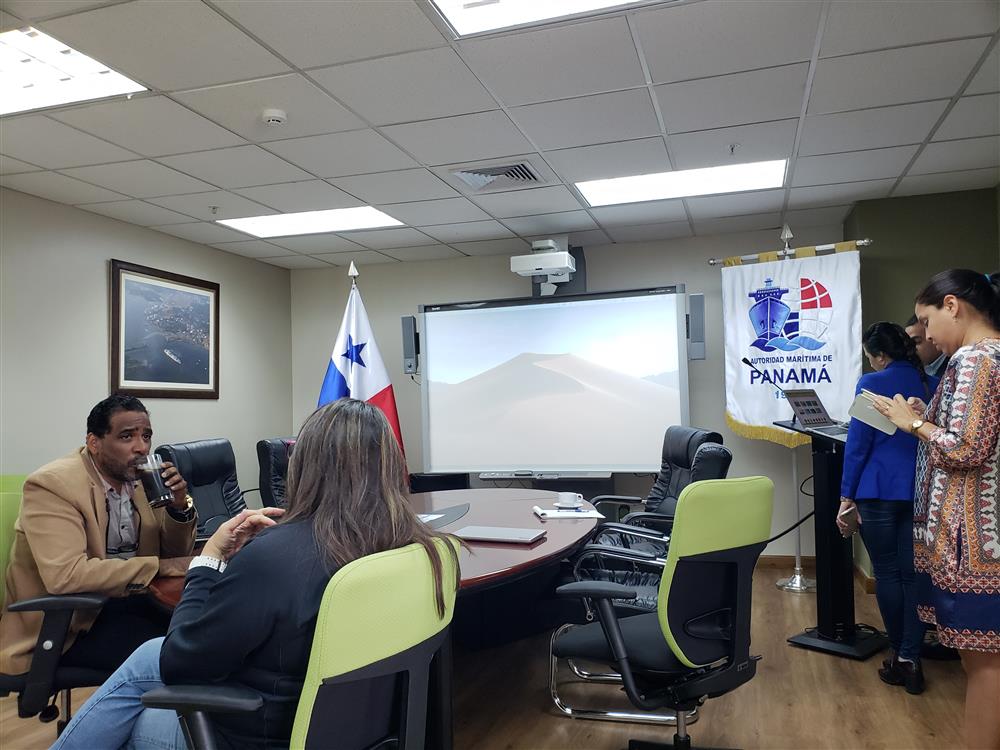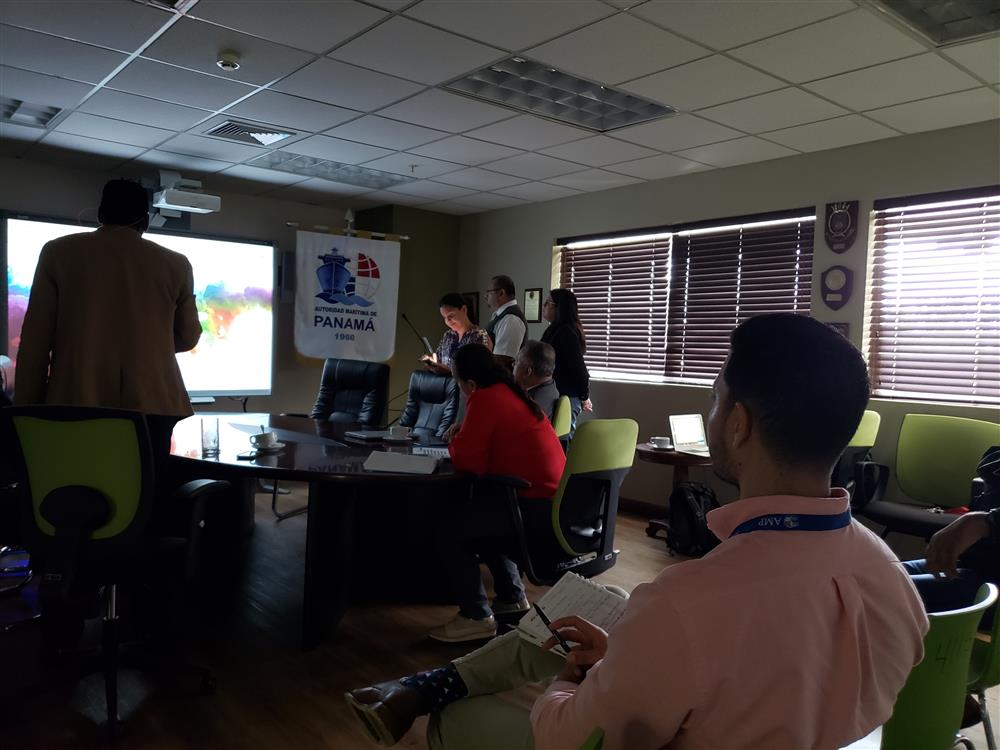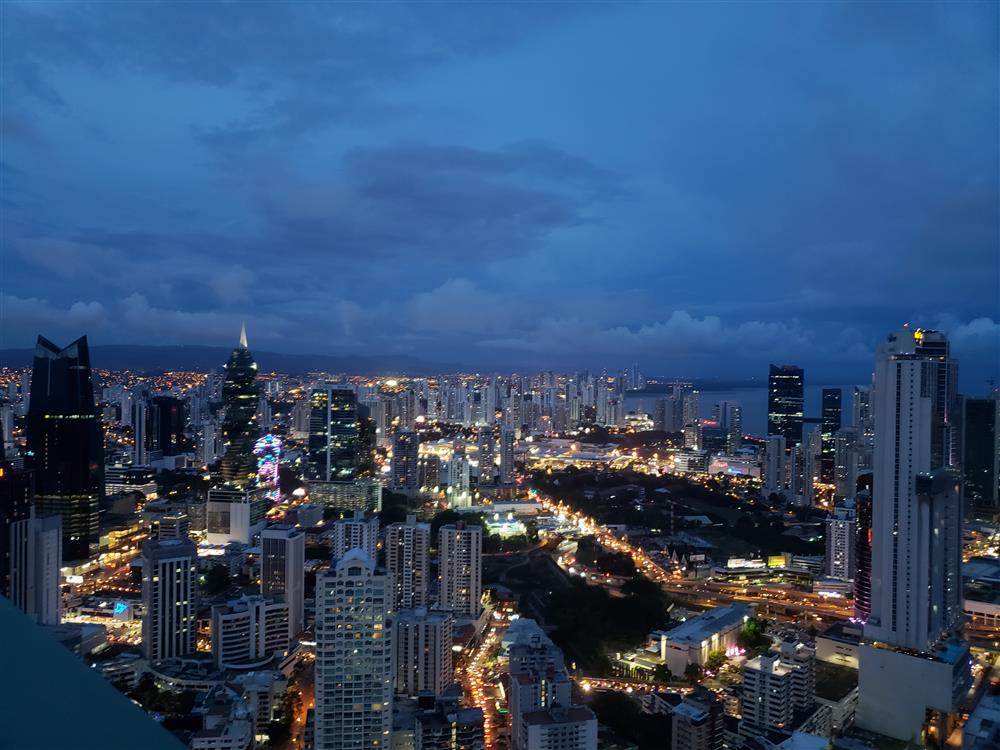 More beautiful pictures of our office!