Alliance & Partners
Evolving at the speed of Business:
In today's competitive landscape, you need a customized approach from your IT security partner. We incorporate the standard, policies, and procedures while leveraging the technology tools to accomplish both the IT and business goals for our clients. Digital Edge has strong partnerships with technology partners as well as other corporate alliances that ensure we are delivering the best-of-breed products, services, and methodologies to suit our clients.
Technology Partners
AWS
Digital Edge works closely with AWS and offers a full suite of services on AWS Marketplace. In September 2022 Digital Edge achieved AWS Level 1 MSSP Security competency status, which is the highest level of competency for a third party to achieve. There are only 65 MSSPs who have achieved this status with AWS. We work with AWS customers to migrate, modernize and manage their cloud journey while establishing compliance both in the cloud as well as outside. To find us on AWS Marketplace click here
To read a full article on the new Level 1 Competency achievement click here.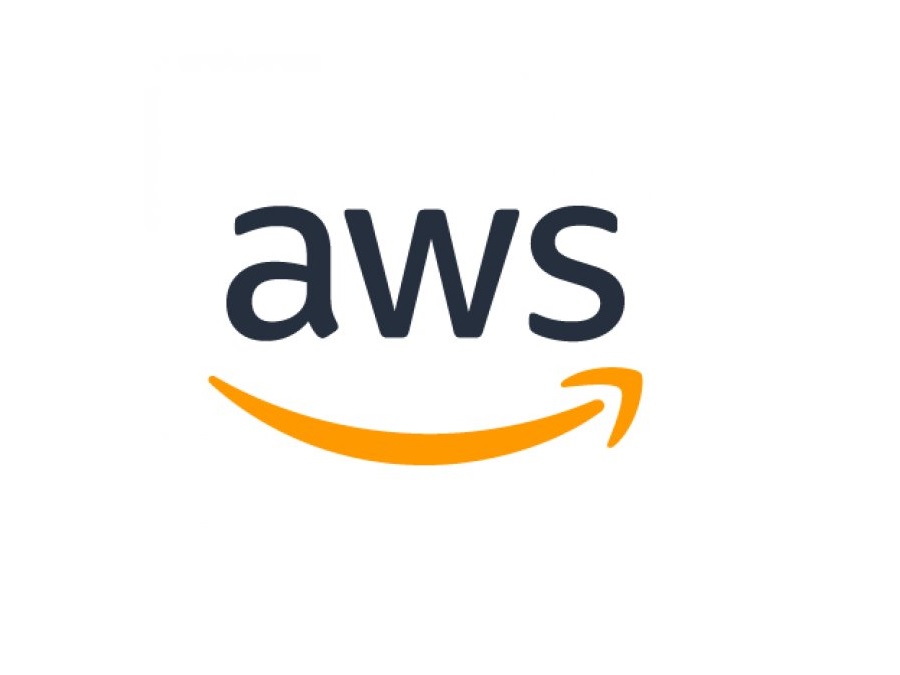 AWS Technologies: AIM, SSO, AWS Directory Service, AWS Organizations, Control Tower, AWS Config, AWS Audit, AWS Security Hub, AWS Guard Duty, AWS VPN Security Hub, AWS VPN Security Groups, AWS Firewall Manager, AWS SChield, AWS WAF, AWS NACLs, AWS Route 53 Resolver DNS Firewall, AWS Cloud Trail, AWS Macie, AWS Key Management Service, AWS Nitro
Microsoft
Digital Edge migrates customers from on-premise solutions to their cloud computing service, namely Azure. Azure lacks upfront costs or an appreciable time delay in resource-provisioning capacity and is available on demand. With their usage-based billing formula, Azure is a compelling option for enterprises transitioning from on-premise Window servers to the Cloud. We have worked with many clients who during the pandemic and needed to fortify their security around O365. Here is a list of products and services that we offer:

Microsoft Technologies: Azure Active Directory, Defender, Sentinel, Entra, Purview, Priva, Intune, GitHub, Azure network security, Attack Surface Management
Sophos
Sophos protects more than 400,000 organizations of all sizes in more than 150 countries from today's most advanced cyber threats. Powered by SophosLabs, their cloud-native and AI-enhanced solutions are able to adapt and evolve to secure endpoints and networks against never-before-seen cybercriminal tactics and techniques. Managed through their award-winning, cloud-based platform, Sophos Central, their best-of-breed products work together through the unique Synchronized Security system to share threat intelligence and respond to evolving threats. The Sophos suite of products secures networks and endpoints against automated and active-adversary breaches, ransomware, malware, exploits, data exfiltration, phishing, and more.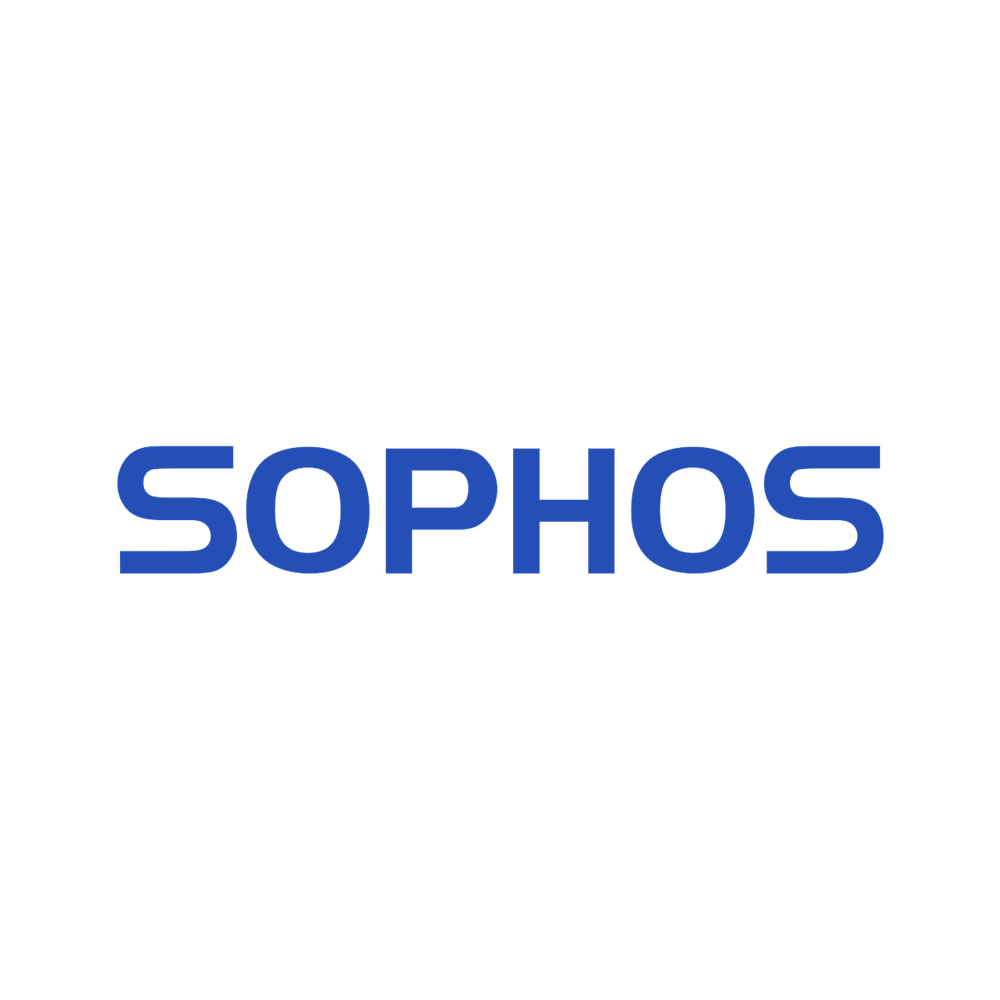 Sophos Technologies: EDR, MDR, XDR, Factory, Firewalls, Zero Trust Network, Sophos Email, Cloud Optix, Cloud Native Security.
Fortinet
Fortinet is one of the largest cybersecurity organizations in the world. Fortinet has the largest integrated portfolio of over 50 enterprise-grade products with over a half million customers who trust Fortinet solutions. Digital Edge is a trusted partner who has the skills to both advise and deploy its suite of product solutions. Our CTO resides on the Cloud Advisory board at Fortinet and works with other enterprise organizations on best practices in deploying innovative cybersecurity and cloud services.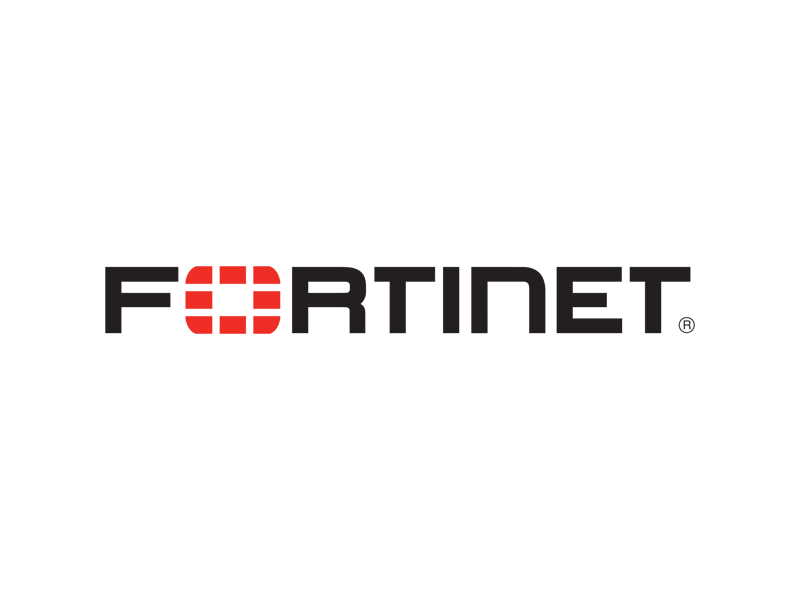 Fortinet Technologies: Fortigates, ZTNA, FortiGuard, EDR, FortiClient, Cloud Appliances, Secure email, Cloud Security Posture Management
Palo Alto
Palo Alto Networks is a leader in cybersecurity, we work alongside them knowing their level of innovation and best-in-class cybersecurity platforms and services are ones that we can stand behind. We deploy their products to enable the Zero Trust enterprise and partnering to deliver better security outcomes.

PaloAlto Networks Technologies: Firewalls, Panorama, Prisma, Cortex XDR, Cortex Products, Octa, Jump Cloud, Kandji, Jamf, Eslastic, Logstash, Kibana (ELK), SIEM, Splank SIEM, Checkpoint (we do not resell)
VMWare – our platform partner. Half of the Digital Edge cloud is running VMWare software. The second half is funning an open source virtualization.
vmware Technologies: Carbon Black Cloud, Carbon Black Endpoint, NSX, Workspace One
Citrix - Citrix provides technology that empowers organizations to #UnlockPotential and to deliver a better employee experience. Their goal is to give people the space to succeed and do their best work - wherever they are. Citrix platform brings intelligence, virtualization, workspace, and app delivery, a zero-trust security approach, and data analytics together into a seamless experience that fosters innovation, resilience, and business continuity. For information on remote workforce management through Digital Edge click here.