Standard Operating Procedures (SOPs)
Have you implemented any Standard Operating Procedures in your IT organization?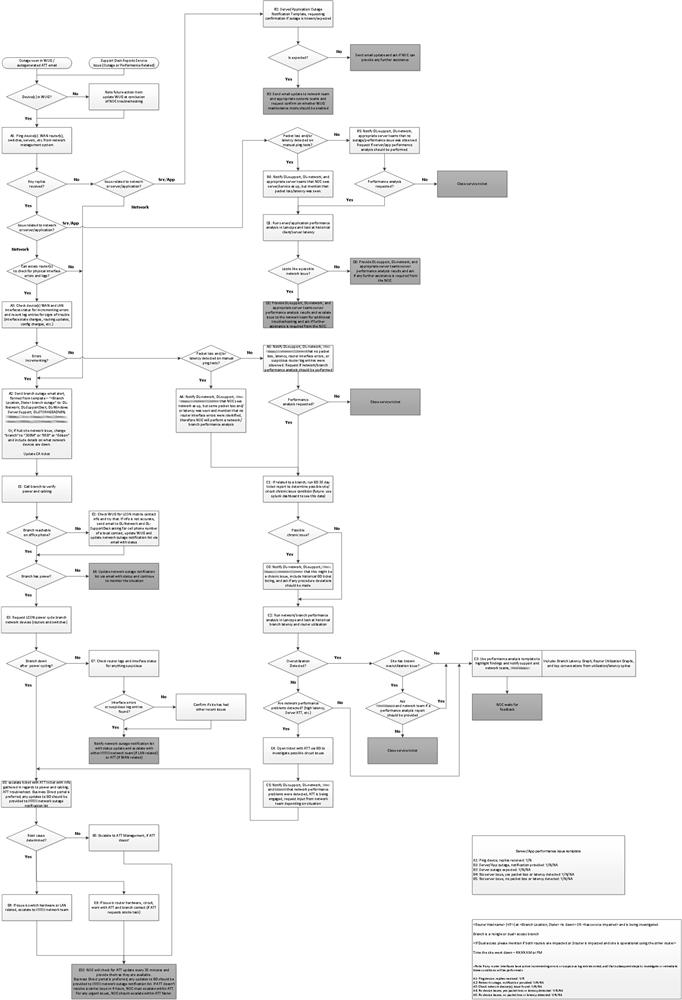 The maturity of any IT organization is defined by the standardization of its operation. Standard Operating Procedures (SOPs) should be an integral part of any IT department. Any Standard Operating Procedures should be clearly defined and documented, attached to the processes, incidents and/or alerts, and easily accessible to the entire IT team. IT Organizations that deploy SOPs often decrease support costs, need fewer IT personnel, deliver easier on-the-job cross-training, and increase the level of customer satisfaction.
Digital Edge delivers a highly standardized approach to implementing SOPs in partnership with any business. For example, our highly automated Help Desk Operation that we offer to our clients includes the following:
24/7 Live Support;
Advanced Ticketing System with timetabled escalation;
20-minute rapid response SLA;
Dashboard with Reporting;
Strong Knowledge Management System with client defined SOPs;
Inventory and Lifecycle Management;
Access to industry Subject Matter Experts (SMEs).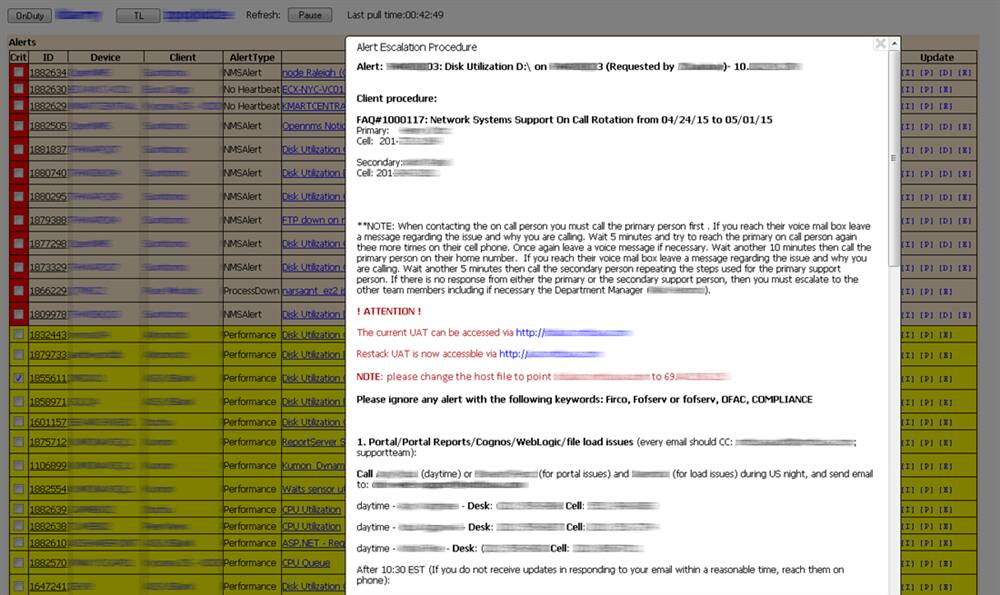 Our Standard Operating Procedures' implementation, like any other support operation or activity that Digital Edge provides, delivers provisioning for possible compliance and regulation reporting, security and quality controls as well as SLA driven timing.
Let our free "Proof of Concept" Program show you how valuable Digital Edge can be to your business. We can build your test-drive environment, so you can experience firsthand our Standard Operating Procedures Implementation Service and see why we are so proud of what Digital Edge has to offer!