Stay In Compliance
Having a certification in compliance is highly valuable, it shows you are safe and secure internally and externally. Digital Edge uses the ISO 27001 standard as their default for compliance. We have successfully certified many of our clients! Our team is made up of experts that can assist and direct you into getting the certification of your choice. We dedicate our time and efforts into doing whatever needs to be done to get you certified to the standard you want. We understand how important it is to stay compliant so Digital Edge provides services for the following frameworks:
ISO

DFS

HIPPA

NIST

Any other specific standard requested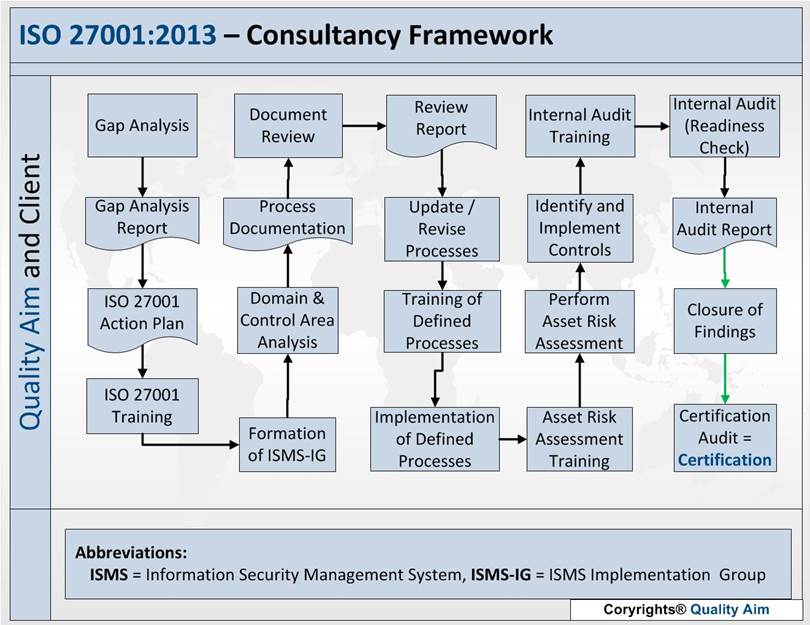 Failure to meet rules and guidelines set by governing standards could mean fines, penalties and even prosecution. In today's world of decentralized technology, mobile users, and cloud services, the goal of staying compliant is much more difficult to achieve.
This goal can be much easier if you are armed with:
Solid knowledge of multiple frameworks;

Tools to automate controls;

Standard operating procedures that enforce the compliance throughout your organization.
Using our own proprietary systems, Digital Edge delivers compliance readiness with any solution that we provide. Those systems include:
Centralized Information Management System with log scanners and custom rules and triggers;
Automated standard operating processes including but not limited by:

User accounts audit and logging;

Access control audit and logging – local, mobile and third party;

System events audit with custom triggers and logging;

Unauthorized software audit;

Cryptography control and audit;

Perimeters change detection, audit and logging;

Patching level audit and logging;

Automated cataloging, audit and logging;

Formal documents and policy management system providing: Single storage for policies and documentation;

Publishing capabilities for policy changes throughout the company;

Notification and confirmation mechanism for employees;

Audit logs of document access with acknowledgment, confirmation and digital signage;

Scheduled Standard Operating Procedures for:

Patching;

HR reviews and acknowledgement;

Physical audits and record keeping.
Digital Edge assists with policy development, including security policies, data governing policies, backup and disaster recovery policies, access policies and others. Let Digital Edge's free "Proof of Concept" program show you how valuable Digital Edge can be to your business' compliance.