Technology Roll Out
Did you know that according to Harvard's Business Review, "One in six IT projects has an average cost overrun of 200% and a schedule over run of 70%"?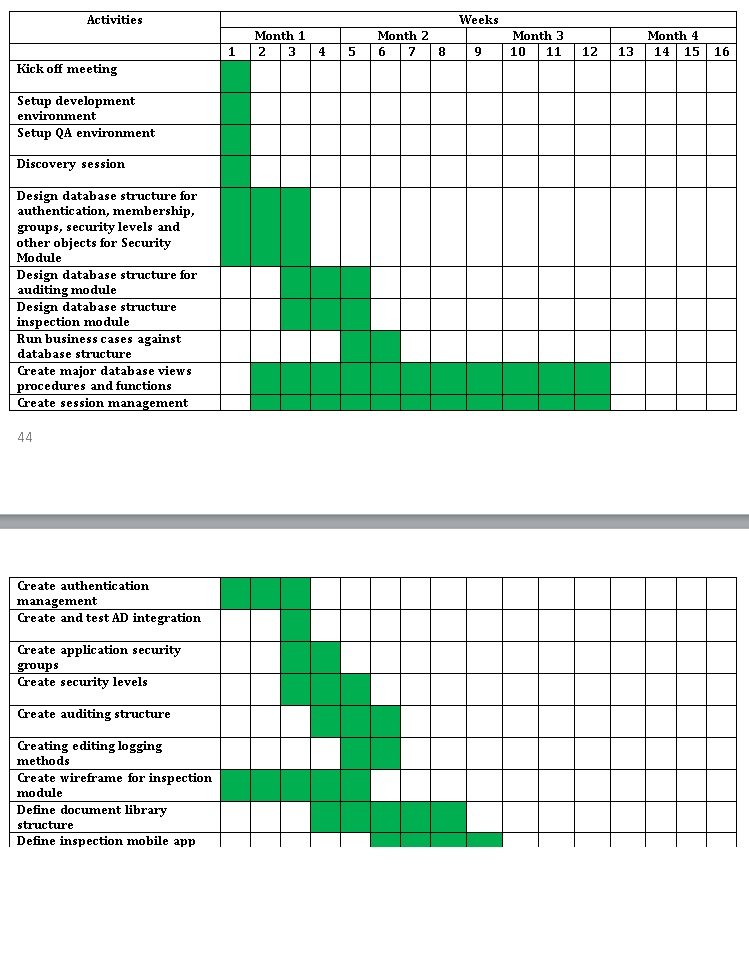 Deploying new technology these days is not an option; it's a way of life. Despite all the headaches involved, most businesses will have to continually upgrade their infrastructure and systems in order to support their operations and remain competitive. The painful truth is that no major technology rollout is a turnkey solution. Examples of failed or troubled implementations of new technology are everywhere. The best solution is to have a reliable partner, and Digital Edge is here to fill that role.
Philosophy
There is really no substitute for experience and knowledge when you design, plan and implement any technology rollout. Digital Edge unique value is in one simple fact. As we manage technology for multiple clients, most likely whatever you are planning to do – we have done it before. Might not be exactly the same spec. However, our exposure to the enterprise technology thorough multiple clients, is much wider comparing to a single IT team. You may want to plan and run your project but talk to us. We have been through most of possible pod halls, miscalculations, and wasteful mistakes. We are to share our experience.
Digital Edge's team of experts will stay with you all the way, from a dedicated project manager from the beginning of the project to the direct access to our Subject Matter Experts at any time Digital Edge also has extensive automation and development experience, which allows us to analyze and monitor all the interdependent systems that can possibly be impacted by introducing new technology; and we can support any integration challenges that you may experience. No matter how small or large your rollout is, we will deliver outstanding results and meet your most demanding expectations.
Stability
Keeping 100% uptime has been a focus for any new technology rollout or upgrade. Digital Edge makes Systems Stability and Reliability a number one priority for every project. Before deploying any new technology solutions, we take into consideration all the factors – including but not limited to Disaster Recovery and Backup to Monitoring systems and integration challenges, support protocols to reporting needs, and possible bottlenecks to full documentation and training.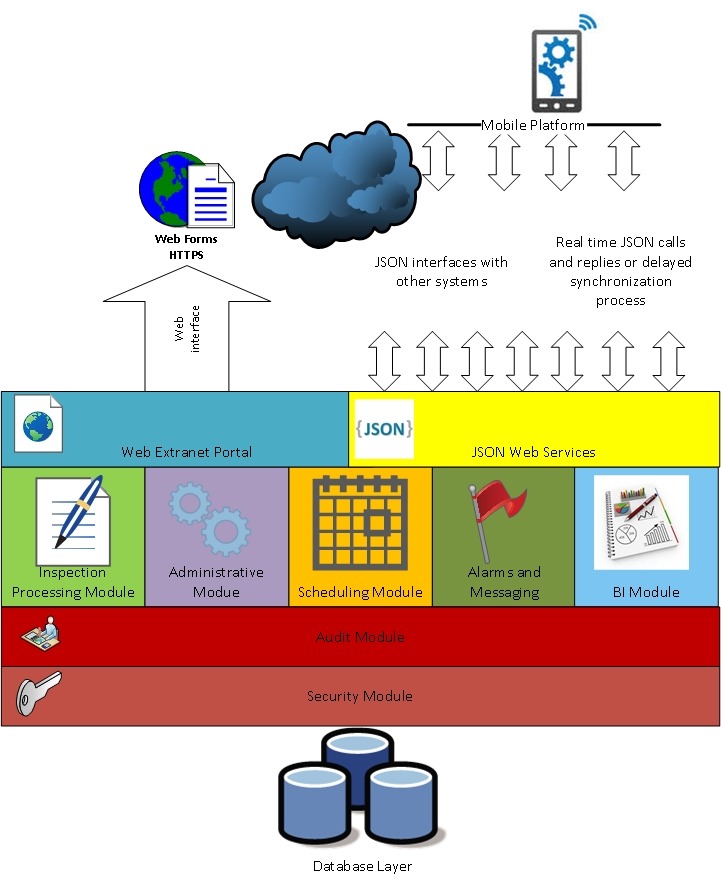 For all the upgrade projects, regardless of their size, we are using the best Change Management approach in the industry by creating, documenting and testing the Rollback plan. Our account management and technical teams are always proactive in making sure that your business will be up and running at all times, while your technology innovation is helping you grow.
Efficiency
Time is the most expensive and most easily wasted resource. Today's dynamics show that time/material price is less important than how much value you get per hour spend. Digital Edge promise best price/value equilibrium.
We consistently receive a high level of positive acclaim and customer satisfaction. Being On Time and On Budget is in our DNA.
While most of the technology rollouts will be extremely beneficial for your business, some may not. So in many instances, we will partner with you to create a "Proof of Concept" environment, where you can learn more about the technology before purchasing and deploying it. This approach can be applied to cloud services, application upgrades, and many other rollouts.
Security and Compliance
Security and Compliance is always on the forefront of importance to Digital Edge. From the best Change Management processes in the industry to our highly trained security experts; our team is extremely focused on following the required protocols and procedures. Using ISO framework and protocols while collaborating with the most recognized auditors worldwide, we dependably deliver the required level of compliance to our clients.
The Digital Edge team is experienced in government regulations, controls, and compliance in numerous industry verticals such as Financial, Health, Manufacturing, E-commerce and others. We own and operate multiple tools and technologies helping clients to maintain required security and compliance controls. Digital Edge has extensive expertise in updating the security and compliance documentation, which goes hand in hand with any technology rollout or deployment.